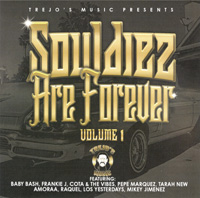 Souldiez Are Forever Vol. 1
(2023 - Trejo's Music)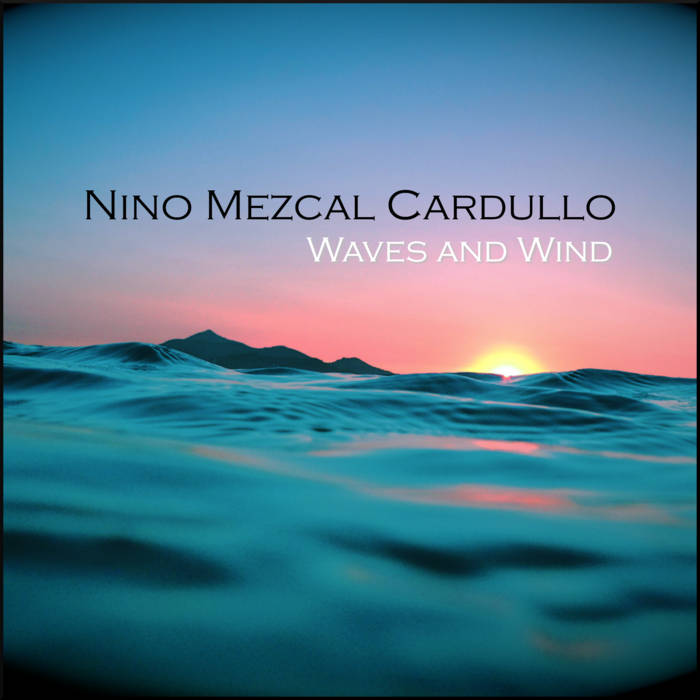 Nino Mezcal Cardullo
"Waves And Wind"
(2021 - Independent)
Nino Mezcal Cardullo
"Soul's Image"
(2020 - Independent)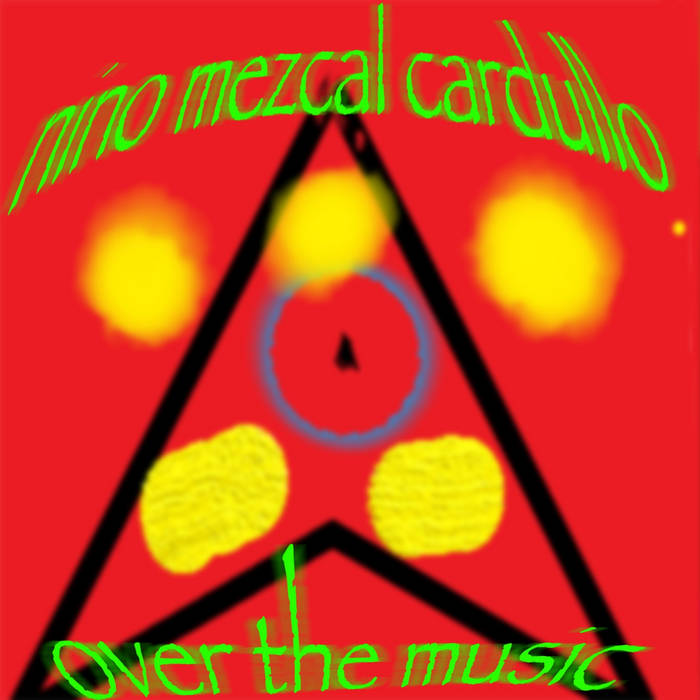 Nino Mezcal Cardullo
"Over The Music"
(2019 - Independent)



Eynomia
"Break Free"
(2018 - Pure Legend Records)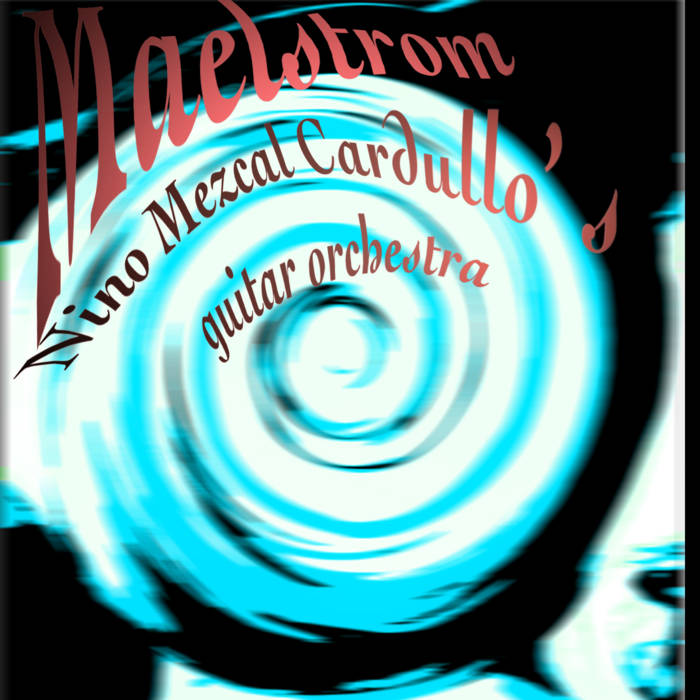 Nino Mezcal Cardullo
"Maelstrom"
(2018 - Independent)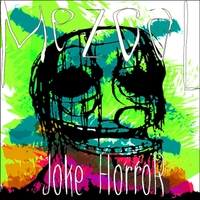 Mezcal
"Joke Horror"
(2017 - Independent)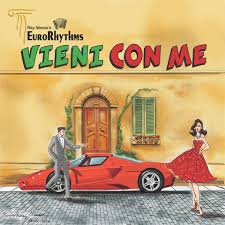 Ray Massa's Eurorhythms
"Vieni Con Me"
(2017 - Independent)
Disaster Area
"Fish In A Glass"
(2016 - Independent)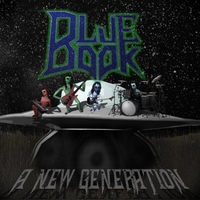 Blue Book
"A New Generation"
(2015 - Independent)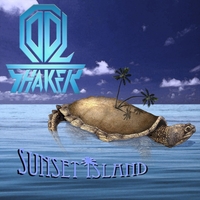 Cool Shaker
"Sunset Island"
(2014 - Independent)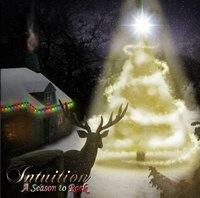 Intuition
"A Season To Rock"
(2012 - Tanus Records)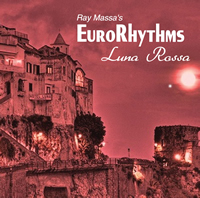 Ray Massa's Eurorhythms
"Luna Rossa"
(2012 - Independent)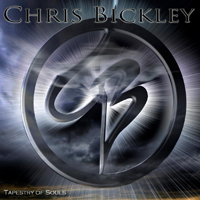 Chris Bickley
"Tapestry of Soul"
(2012 - Shredguy Records)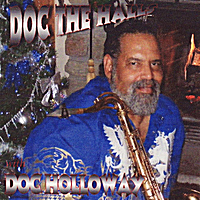 Doc Holloway
"Doc The Halls"
(2010 - Doc Holloway Entertainment)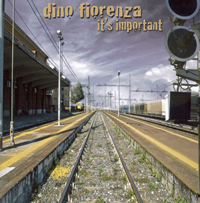 Dino Fiorenza
"It's Important"
(2010 - Fog Foundation)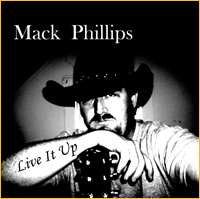 Mack Phillips
"Live It Up"
(2008 - Tanus Records)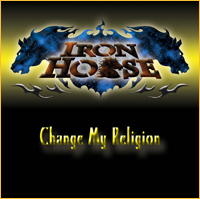 IronHorse
"Change My Religion"
(2007 - Tanus Records)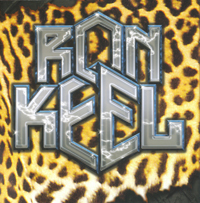 Ron Keel
"Anthology"
(2007 - Retrospect Records)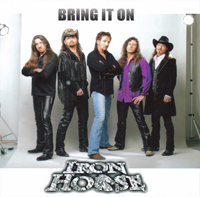 IronHorse
"Bring It On"
(2004 – Compendia/VTone Records)
IronHorse
(2001 – Melodic Mayhem Records)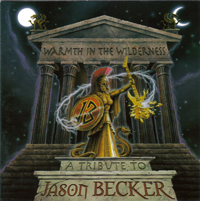 Various Artists
Warmth In The Wilderness:
"A Tribute To Jason Becker"
(2001 – Lion Music)
An all-star tribute, I contribute drums on the song "Eleven Blue Egyptians".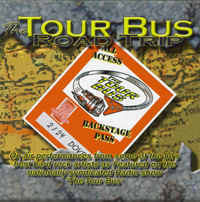 Various Artists
Tour Bus: "Road Trip"
(2001 – Impulse Music)
This compilation of performances from the popular
syndicated radio show features IronHorse's live
acoustic version of KEEL hit "Tears Of Fire".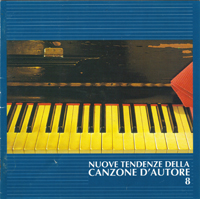 Various Artists
Nuove Tendenze Della Canzone D'Autore 8
(1997 – Sony Records)
This compilation features Gaetano's band
Amagra` with the first place winner song
"A` Chiazza" in the "Premio Citta` Di Recanati"
Italian national competition.